EXHIBITION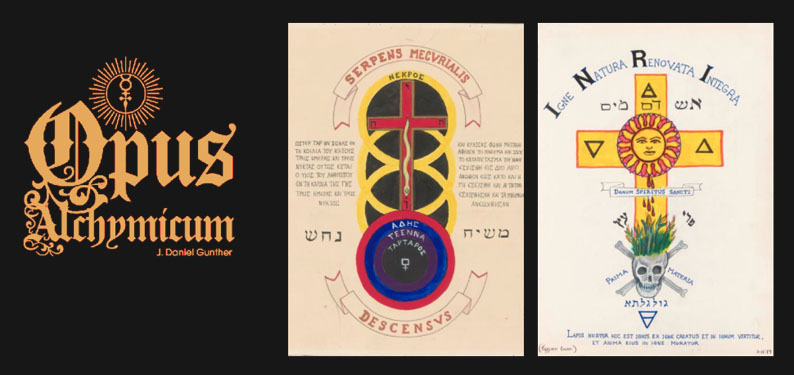 A new exhibition from Collective777 focusing on the art of alchemy and magical transformation featuring J. Daniel Gunther.
Featuring new works from the art guild of Ordo Templi Orientis Australia.
Opening Night
6pm Friday 7th November, 2014
Queen Street Gallery, Woollahra NSW, Australia
More details to be released closer to the date.
For further information, visit the official event site.
First event tickets will be on sale 1st AUGUST.